CONTINGENCY FEE, RETAINER AND EMPLOYMENT AGREEMENTS
 
EMPLOYER AND CANDIDATE FILE PROTECTION
PLACEMENT FEE
COLLECTION
 
EFFECTIVE, INDUSTRY-
SPECIFIC ADVICE

More than forty-eight years ago, Jeffrey G. Allen, J.D., C.P.C. turned a decade of recruiting and human resources management into the legal specialty of placement law. Since 1975, Jeff has collected more placement fees, litigated more trade secrets cases, and assisted more placement practitioners than anyone else. From individuals to multinational corporations in every phase of staffing, his name is synonymous with competent legal representation. Jeff holds four certifications in placement and is the author of many bestselling books in the career field.
As the world's leading placement lawyer, Jeff's experience includes: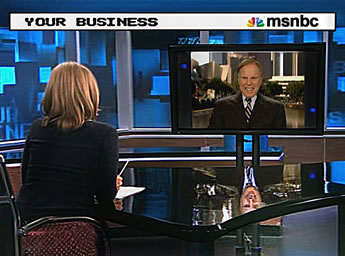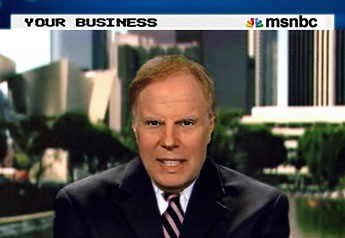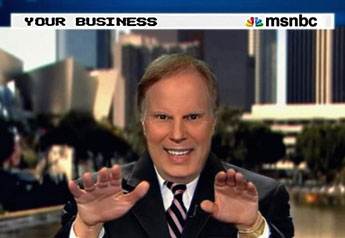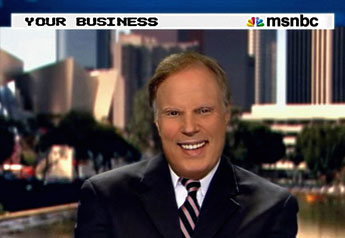 Forty-eight years of law practice specializing in representation of staffing businesses and practitioners

Author of "The Allen Law" – the only placement information trade secrets law in the United States
 
Expert witness on employment and placement matters
 
Recruiter and staffing service office manager
 
Human resources manager for major employers
 
Certified Personnel Consultant, Certified Placement Counselor, Certified Employment Specialist and Certified Search Specialist designations
 
Cofounder of the national Certified Search Specialist program
 
Special Advisor to the American Employment Association
 
General Counsel to the California Association of Personnel Consultants (honorary lifetime membership conferred)
 
Founder and Director of the National Placement Law Center
 
Recipient of the Staffing Industry Lifetime Achievement Award
 
Winner of the American Jurisprudence Award for Excellence
 
Advisor to national, regional and state trade associations on legal, ethics and legislative matters
 
Author of the "Placements and The Law" column in The Fordyce Letter, the "Jeff's On Call!" column at www.fordyceletter.com, and the "Ask Jeff " column in Employment Opportunities Magazine
 
Author of The Placement Strategy Handbook, Placement Management, The National Placement Law Center Fee Collection Guide and The Best of Jeff Allen, published by Search Research Institute exclusively for the staffing industry
 
Producer of the EMPLAW Audio Series on employment law matters
 
Author of The Interactive Interviewing Technique audio package
 
Author of 24 popular books in the career field (current bestsellers include How to Turn an Interview into a Job, The Complete Q&A Job Interview Book and the revolutionary Instant Interviews)
Alan R. Schonberg, the legendary founder of Management Recruiters International (the world's largest search organization), summed it up by saying, "Just be glad Jeff's on our side!"

Selected questions and answers are posted at no charge in the "Jeff's On Call!" column at www.fordyceletter.com. Please type CONFIDENTIAL in the Subject: field of your e-mail if you do not want your inquiry posted. Thank you.

Law Offices of Jeffrey G. Allen
(310) 559-6000
FREE DOWNLOAD

HOW IT WORKS

Test your placement law knowledge! Then ask Jeff about any answers you don't understand. It's FREE! Just click the buttons below.
© Law Offices of Jeffrey G. Allen. All rights reserved.
By using this website you agree to its Terms and Conditions of Use.